Committee Announcement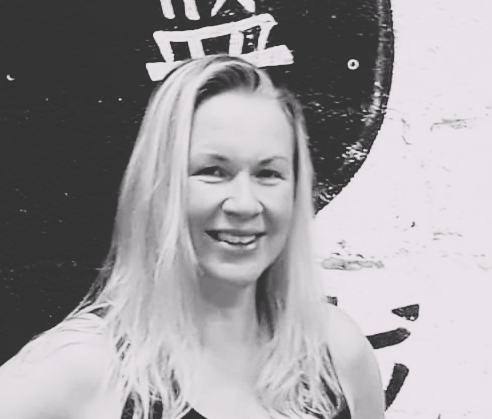 We are saddened to inform you that Niamh Ashmore has decided to step down from the IADSA Committee and we completely understand and support her decision.
Niamh was a massive asset to the Committee and will be greatly missed by all. Niamh, we thank you for everything you have done for the association over the past five years. Your passion, integrity, professionalism and commitment to the role as secretary has not gone unnoticed.
As the role of IADSA Secretary has to be voted on at our AGM and elected by the members, the committee have made the decision that Sinéad Neeson will stand in as interim Secretary until a replacement can be elected by the members at the next AGM.
At this time we would also like to thank Sinéad for agreeing to take on this role for the remainder of the year.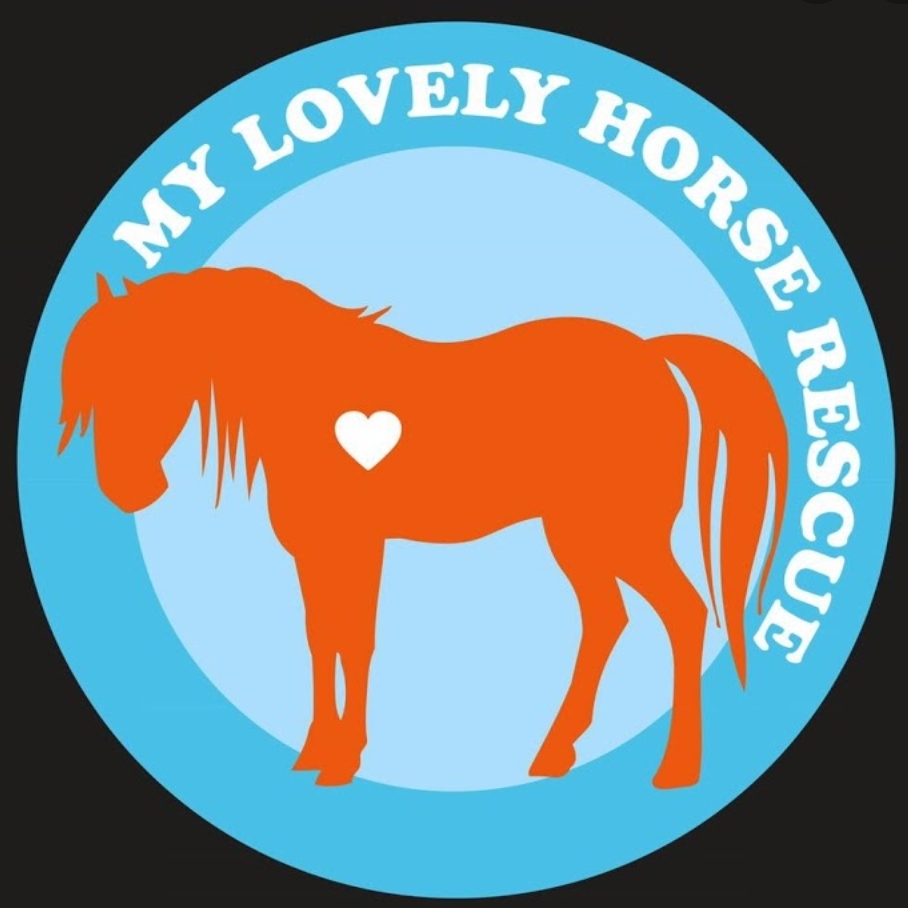 IADSA CHARITY RAFFLE 2020
Our raffle in aid of our chosen charity for 2020 (My Lovely Horse Rescue) took place on the 19th December 2020. We are so happy to have raised a total of €1345 for this amazing cause. A huge thank you goes out to all of those small businesses that in such a difficult time donated amazing prizes for this raffle along with some very generous IADSA members. Also we would just like to thank anyone who purchased a ticket.
We hope that when restrictions lift we will be able to present an offical cheque to the My Lovely Horse Rescue team at their farm and we will also arrange collection and delivery of raffle prize winners.
---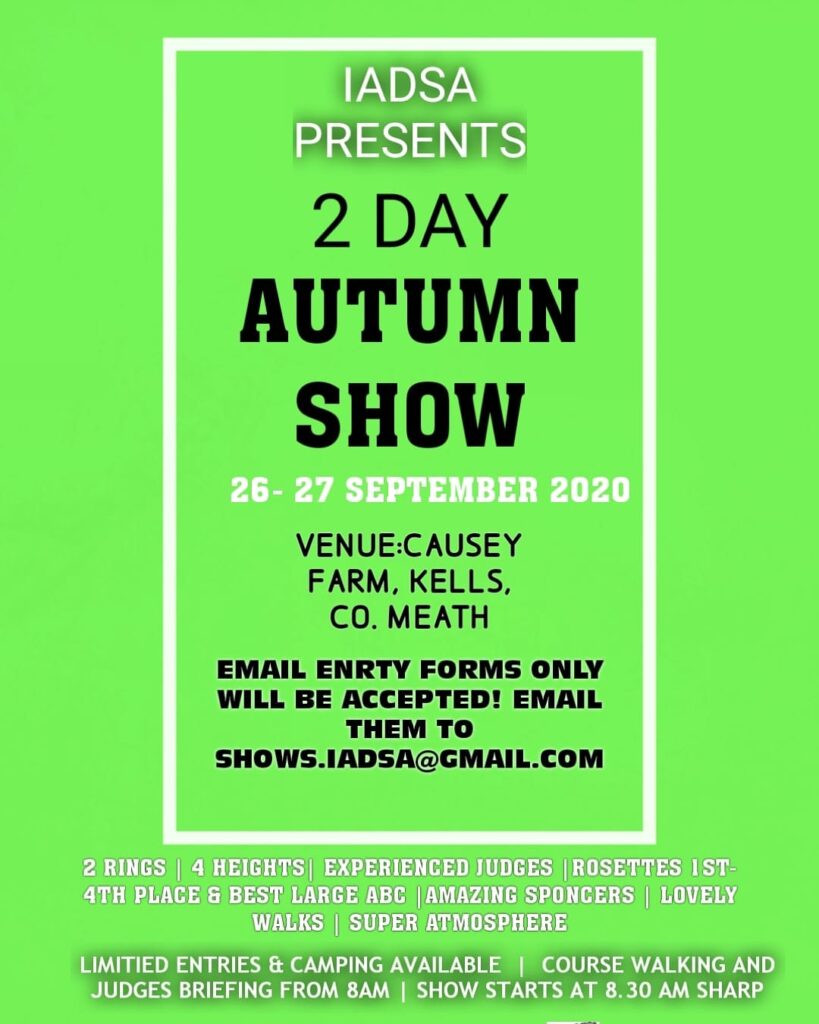 IADSA AUTUMN SHOW UPDATE
It is with a heavy heart that we have made the decision to cancel our autumn show next weekend. Unfortunately, due to the majority of this committee living in Dublin, it will not be feasible to run this show with the Dublin restrictions announced today.
We will close our year at this point and look forward to an easier and better year in 2021.
Take care & stay safe 🐾
**All payments already made will be refunded by the end of this weekend.
---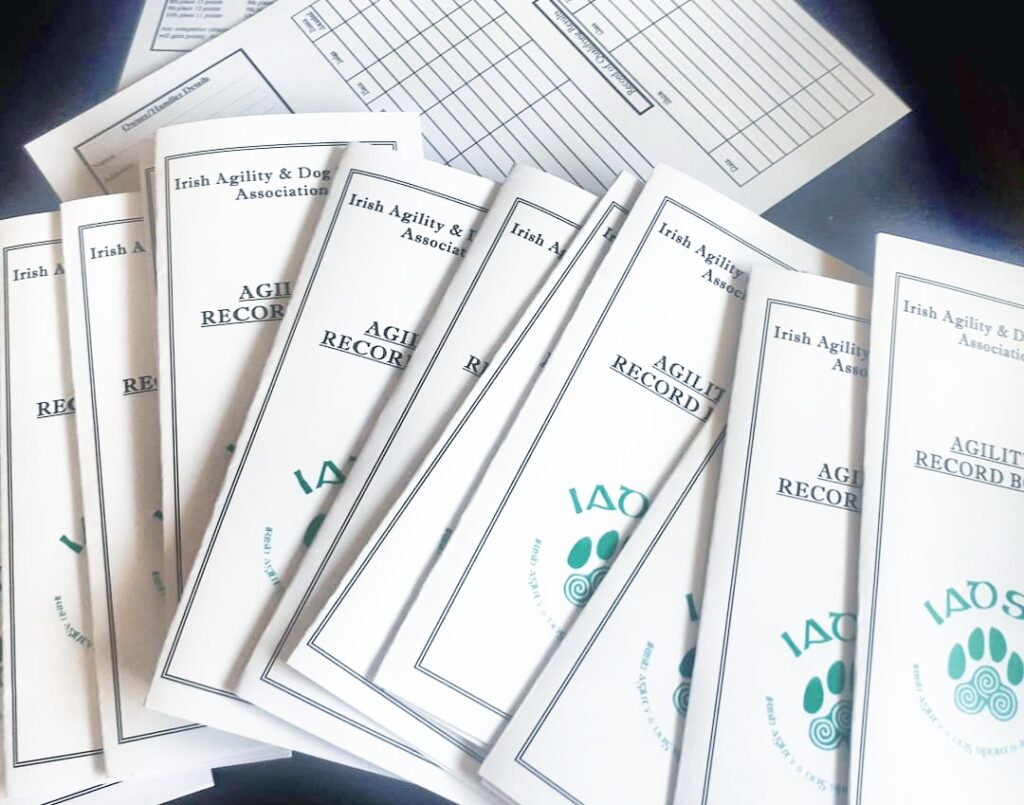 DOGS SECOND MEASURE EXTENTION
Due to the coronavirus pandemic, the Iadsa comittee have decided to extend the deadline for obtaining an agility dog's 2nd measurement.
Any dog with a 2nd measure outstanding since March 1st 2020 will now need to have this done by 31st December 2020.
This extention will also be applied to dogs that may be remeasured into Iadsas new intermediate height.
---
NEW IADSA HEIGHTS
At our 2020 AGM, the members voted to introduce a new Intermediate height. Below are the details of the new heights that will take effect from our IFCS Show in April 2020.
If you wish your dog(s) to be re-measured for these new class heights, you can do so prior to any show entry up until the 31st December 2020. After that your dog will remain in it's currently measured class and will not be eligible to change class. Please get touch if you would like to arrange to have your dog remeasured.
If your dog has already been measured into Intermediate up North (KC) and you want to use this going forward for your dog with IADSA, you will need to purchase a new IADSA record book. Please bring your record book from up North (KC) with the recording of your dog measuring into intermediate at the next IADSA show you attend.